What is the Content Marketing Blueprint?
The Content Marketer's Blueprint is a customized inbound marketing strategy for growing business revenue or a government agency's engagement online. Innovative Marketing Resources invented the Content Marketer's Blueprint to provide businesses and government agencies like yours a clear plan for engaging with your ideal customers based on proven inbound marketing science. The Content Marketer's Blueprint is the most successful inbound marketing strategy ever, used by 100s of businesses and agencies and growing.
Other Blueprint Products Being Developed
Video Marketers Blueprint
Linkedin Marketers Blueprint
Predictable Prospecting Blueprint
Affiliate Marketing
Accurate Media is experimenting with Affiliate Marketing. Give us a call and we'll tell you what we've learned. The quantity of information about affiliate marketing is overwhelming. But we can save you time and effort leveraging our knowledge base.
Affiliate marketing is a type of performance-based marketing in which a business rewards one or more affiliates for each visitor or customer brought by the affiliate's own marketing efforts. The industry has four core players: the merchant (also known as 'retailer' or 'brand'), the network (that contains offers for the affiliate to choose from and also takes care of the payments), the publisher (also known as 'the affiliate'), and the customer. The market has grown in complexity, resulting in the emergence of a secondary tier of players, including affiliate management agencies, super-affiliates and specialized third party vendors.
Sales and Marketing Strategies
Accurate Media was created to integrate traditional, outbound face-to-face marketing best practices with up-to-date, inbound marketing best practices.
For over 18 years, Accurate Media utilized traditional strategies and processes to help organizations engage their clients and audiences. Best practices included: publishing, printing, graphic arts, photography, trade shows and events management.
When social media and inbound marketing emerged as the NEW marketing and sales best practices, Accurate Media was ready to help B2B and B2G organizations accelerate their client and audience engagement.
The Medium Is The Message
"The medium is the message" is a phrase coined by Marshall McLuhan (he predicted the web 30 years before it was invented) meaning that the form of a medium embeds itself in any message it would transmit or convey, creating a symbiotic relationship by which the medium influences how the message is perceived.
Marketing and sales today are about transmitting or conveying messages that require strategies that companies use to improve engagement and accelerate profit.
Accurate Media's capabilities are extensive. We use both traditional and non-traditional marketing and sales best practices to help ensure your success.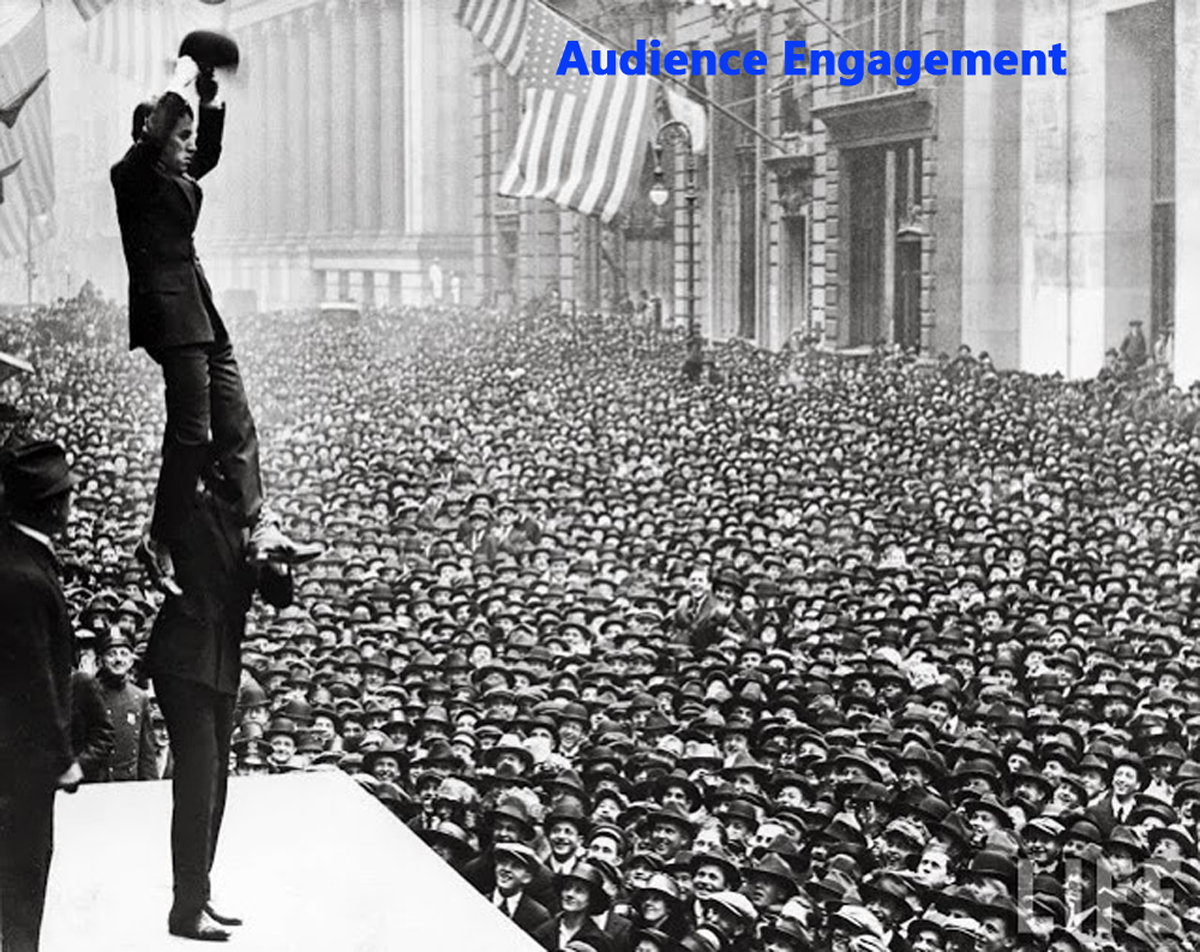 Free Download
Learn more about Social Media from an expert - published by Hootsuite.
Social Media Data Cookbook - For Marketers
11 simple, useful, and completely practical ways to use social media