Grow Your Website Traffic
Grow Your Leads
Grow Your Sales Conversions
Focus Your Marketing on Buyer Personalization and Lead Generation
Implement an Inbound Sales Engine For Continuous Growth
The Process - We Guide You . . .

Analyze your existing marketing efforts – reasons customers buy or do not buy from you
Identify gaps with an in-depth audit and interview – findings are mapped onto proven marketing automation software – HubSpot or other
Tailor a strategic plan that guides your specific sales process – your Sales Engine
Accurate Media integrates best practices for traditional, outbound face-to-face marketing and inbound marketing.
For over 18 years, Accurate Media utilized traditional strategies and processes to help organizations engage their clients and audiences. Best practices included: publishing, printing, graphic arts, photography, trade shows and events management.
When social media and inbound marketing emerged as the new marketing and sales best practices, Accurate Media was ready to help organizations accelerate their client and audience engagement and profit and grow.
The Medium Is The Message
"The medium is the message" is a phrase coined by Marshall McLuhan (he predicted the web 30 years before it was invented) meaning that the form of a medium embeds itself in any message it would transmit or convey, creating a symbiotic relationship by which the medium influences how the message is perceived.
Marketing and sales today are about transmitting or conveying messages that require strategies companies use to improve engagement, which fosters growth and accelerates profit.
Accurate Media's capabilities are extensive. We use both traditional and non-traditional marketing and sales best practices to help ensure your success.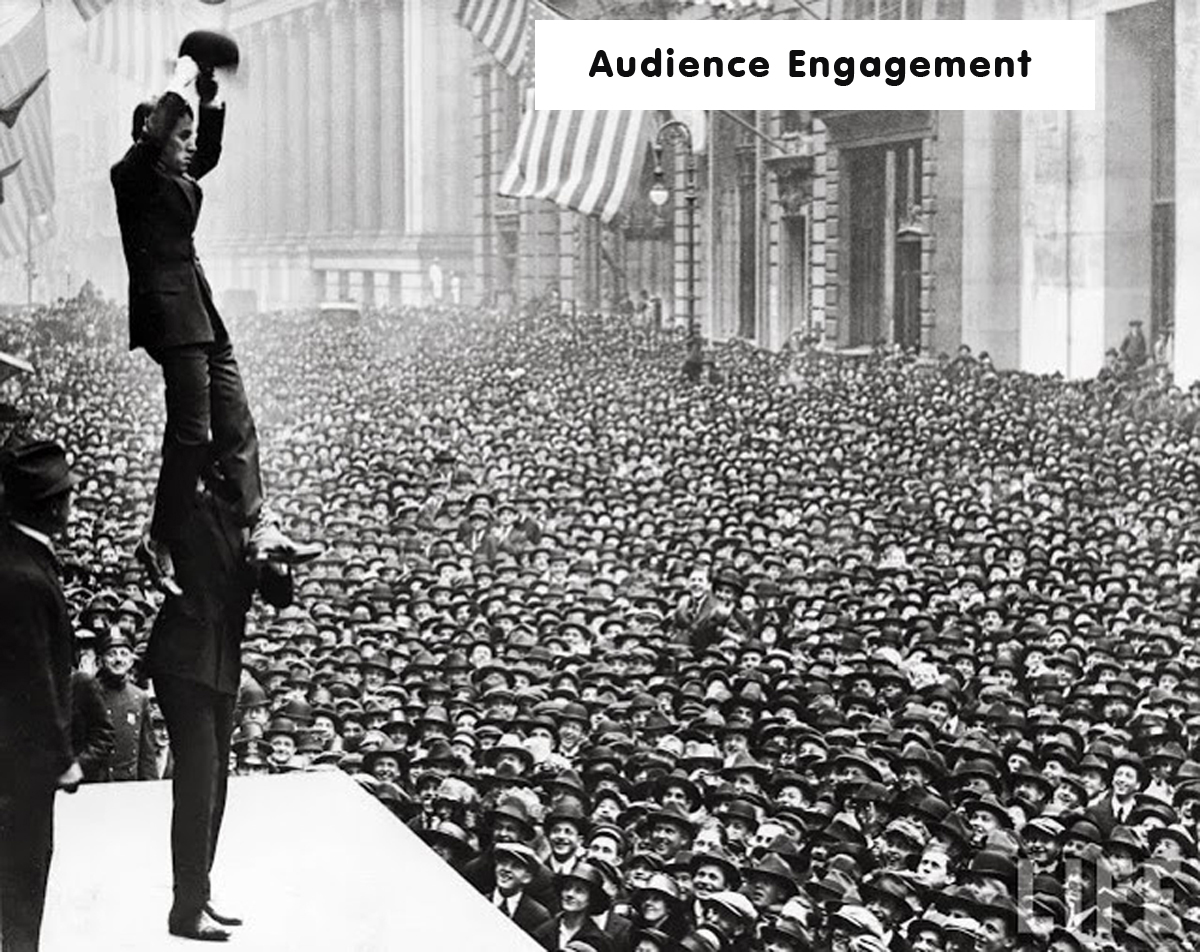 Free Download
You'll love it! The latest report on the State of Inbound Marketing.
Some Takeaways
63% of marketers say their top challenge is generating traffic and leads.
38% of salespeople say getting a response from prospects is getting more difficult.
61% of marketers believe their organization's marketing strategy is effective.
Video Marketing Is a Growing Priority: 48% YouTube, 46% Facebook, 37% Instagram, 24% messaging apps.